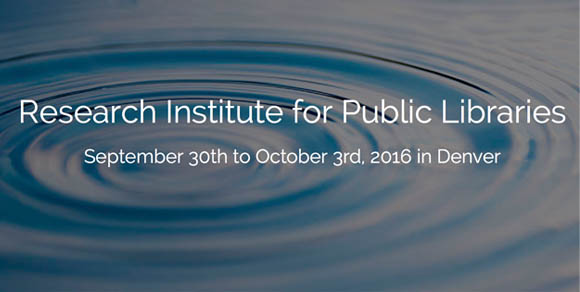 The following items will be used to evaluate the facilitator application:
-Complete application has been submitted (YES/NO)
-Please rate the quality of each applicant's responses to the following questions from 0-5 (0=absent, 5=highest rating):
Why are you interested in being a RIPL facilitator?
Please describe your experience facilitating small groups:
In your prior facilitation experiences, what strategies have you used successfully to a) foster participant engagement in discussions and learning activities, and b) help participants connect with each other?
Please describe a) your prior experience, if any, with the topics that will be covered at RIPL (see the "program" section of the 2015 site for session titles and descriptions), and b) what you hope to learn at RIPL: [Note: Prior experience could include coursework, on the job experience, etc.]
-Please rate each application from 0-3 (0=absent, 3=highest rating) on the following:
Written communication skills
Evidence of facilitation experience
Enthusiasm for facilitator role
For more information about the RIPL facilitator application process, please see http://www.lrs.org/ripl-2016-facilitator-application/.