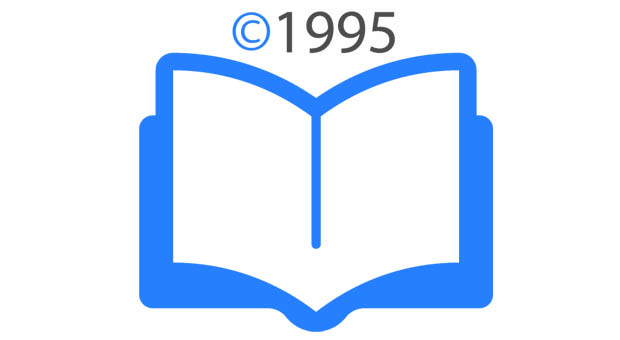 It's difficult to imagine K-12 schools not teaching students about the tragedies that unfolded on September 11, 2001. Indeed, Colorado K-12 students attending public schools do learn about that day's events during their history/social studies classes, but they will likely encounter problems if they try to search for additional information about the event in their school library's history section. According to the 2012-2013 School Library Survey results, the average copyright for books that fall in the 900 range (history and geography) of the Dewey Decimal System is 1995—when Bill Clinton was still serving his first term.
Are you looking for funding sources to update your school library's resources? Check out this blog post for links to possible grant opportunities.
Note: This post is part of our series, "The Weekly Number." In this series, we highlight statistics that help tell the story of the 21st century library.