Welcome to Library Research Service
LRS thoughtfully collects, analyzes, and distributes data that is relevant and actionable to Colorado communities and empowers library staff to do the same.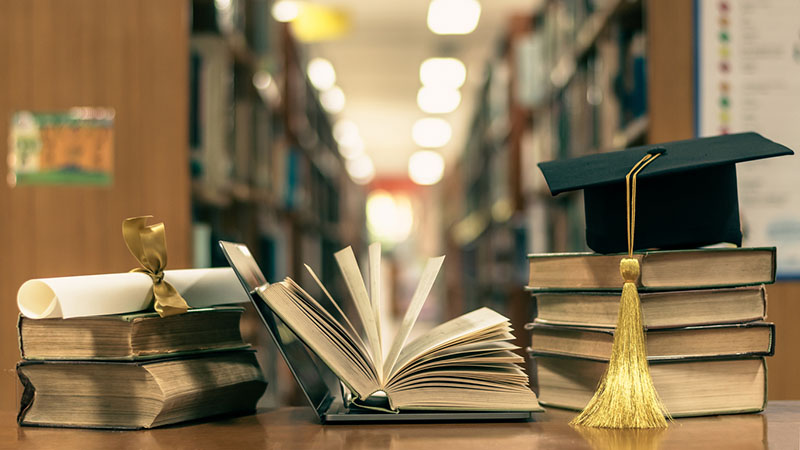 Are MLS degrees required to work in Colorado public libraries? Check out these pictogram charts to find out!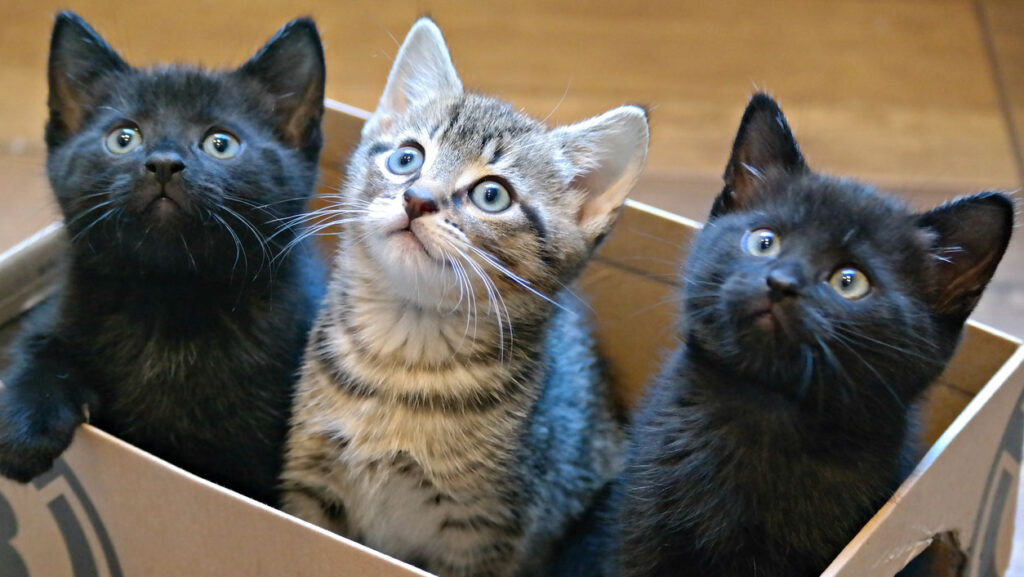 See how Colorado public library annual report (PLAR) data compares to public library survey data from across the nation.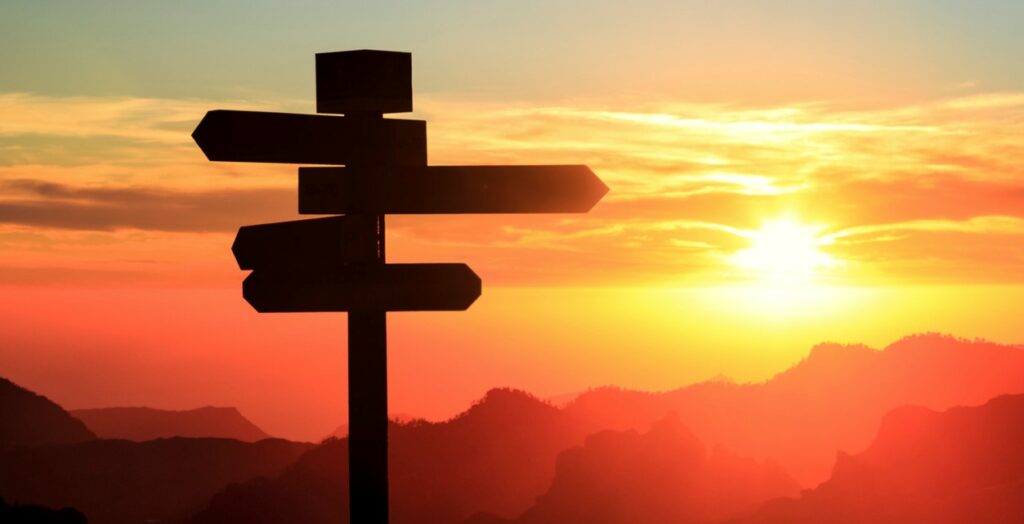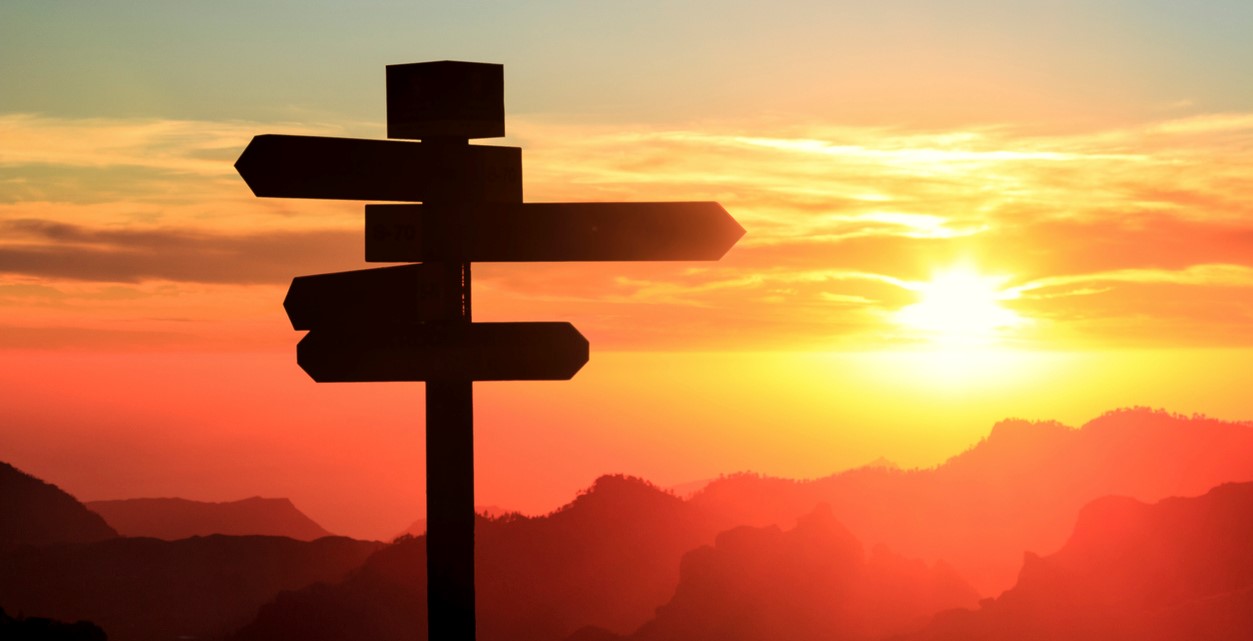 Explore three different research design paths that use both qualitative and quantitative data to answer your questions.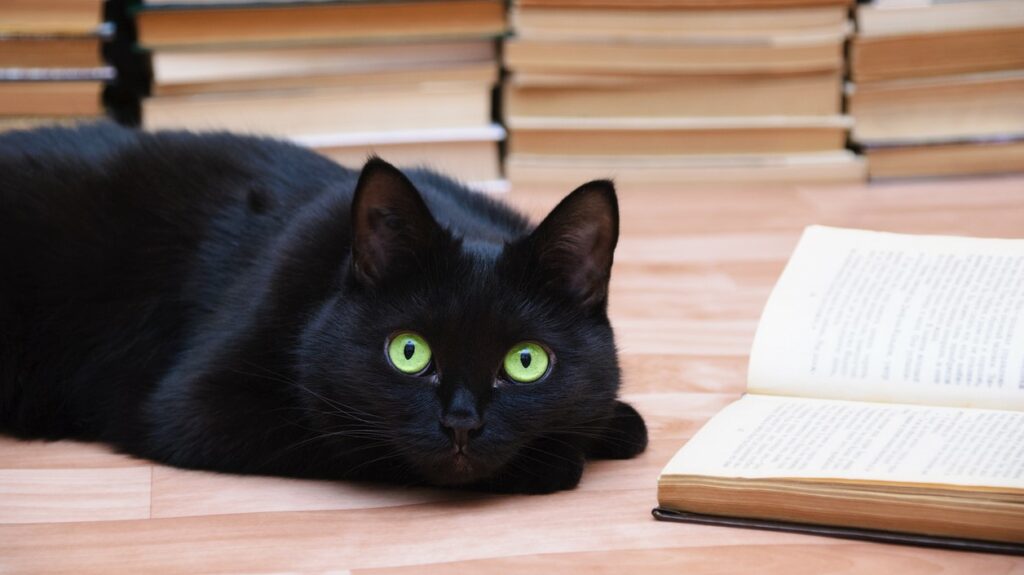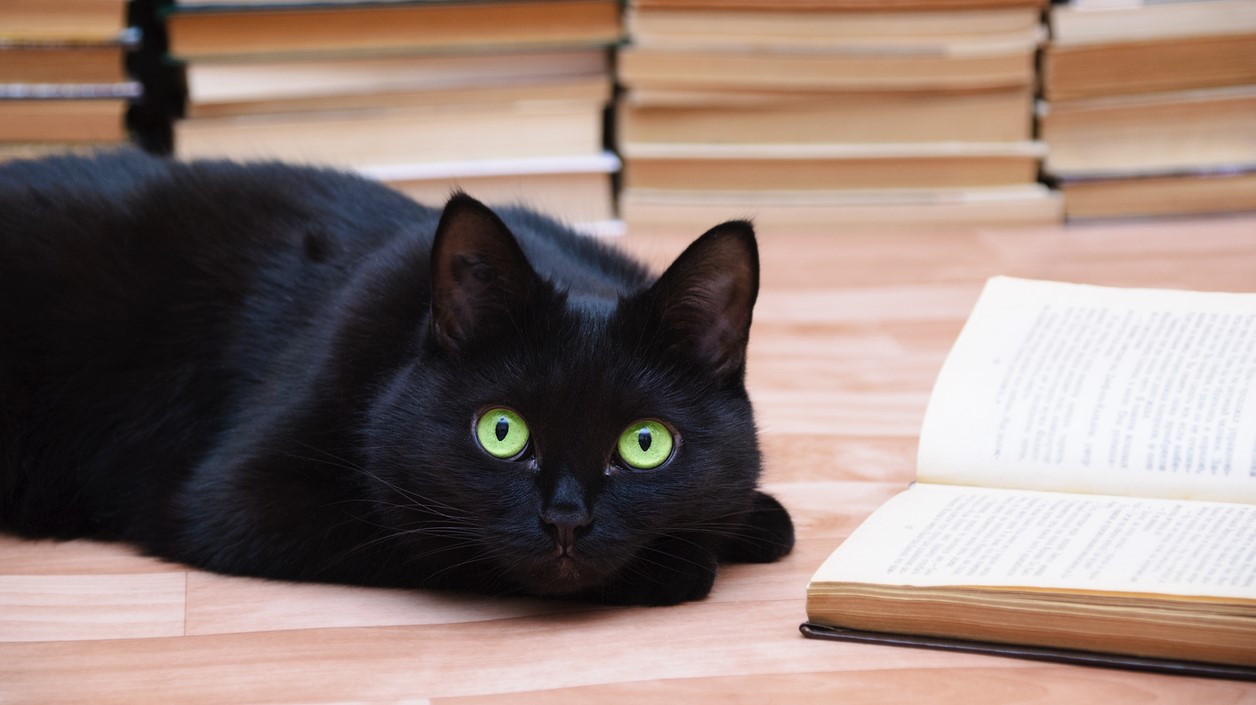 Prevent bias from entering your research by keeping these tips and tricks in mind.
QUICK LINKS
PUBLIC LIBRARY ANNUAL REPORT
LATEST FAST FACTS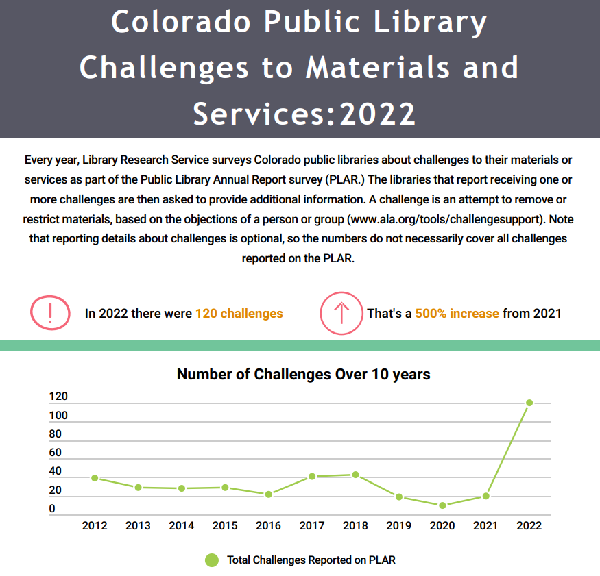 Every year, Library Research Service publishes findings on challenges to materials and services in Colorado Public Libraries. The information is gathered from the Public Library Annual Report (PLAR) survey, as well as a follow up survey which gathers details of the challenges reported on the PLAR. Here are the findings from 2022.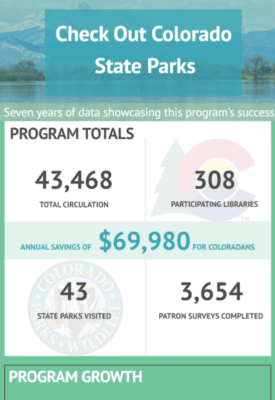 Seven years of data showcasing this program's success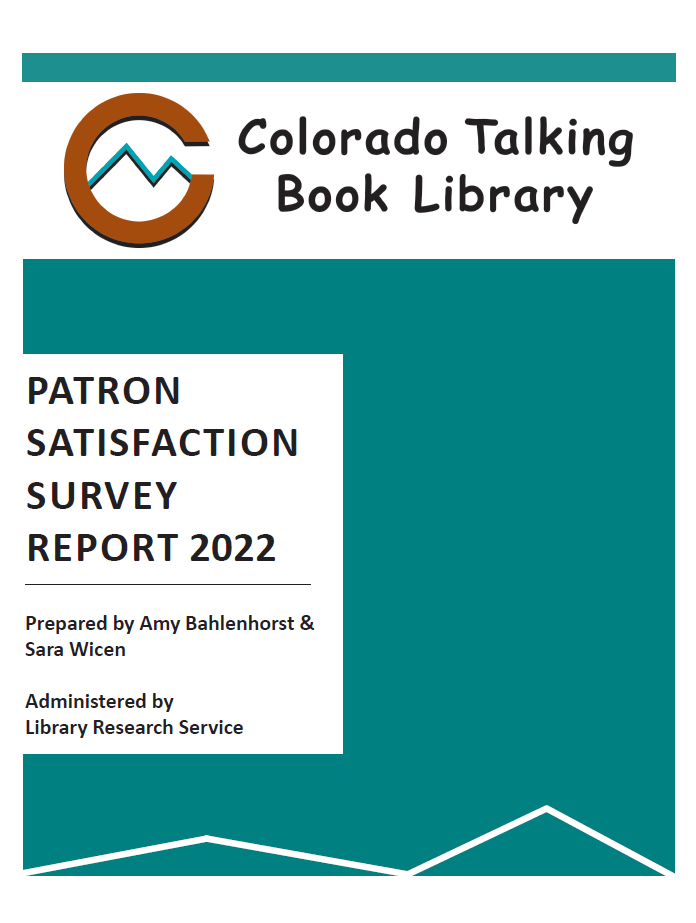 Results from the 2022 Colorado Talking Book Library (CTBL) patron survey are in!
Stay informed about the latest number of reported book challenges and the implications behind increasing challenges.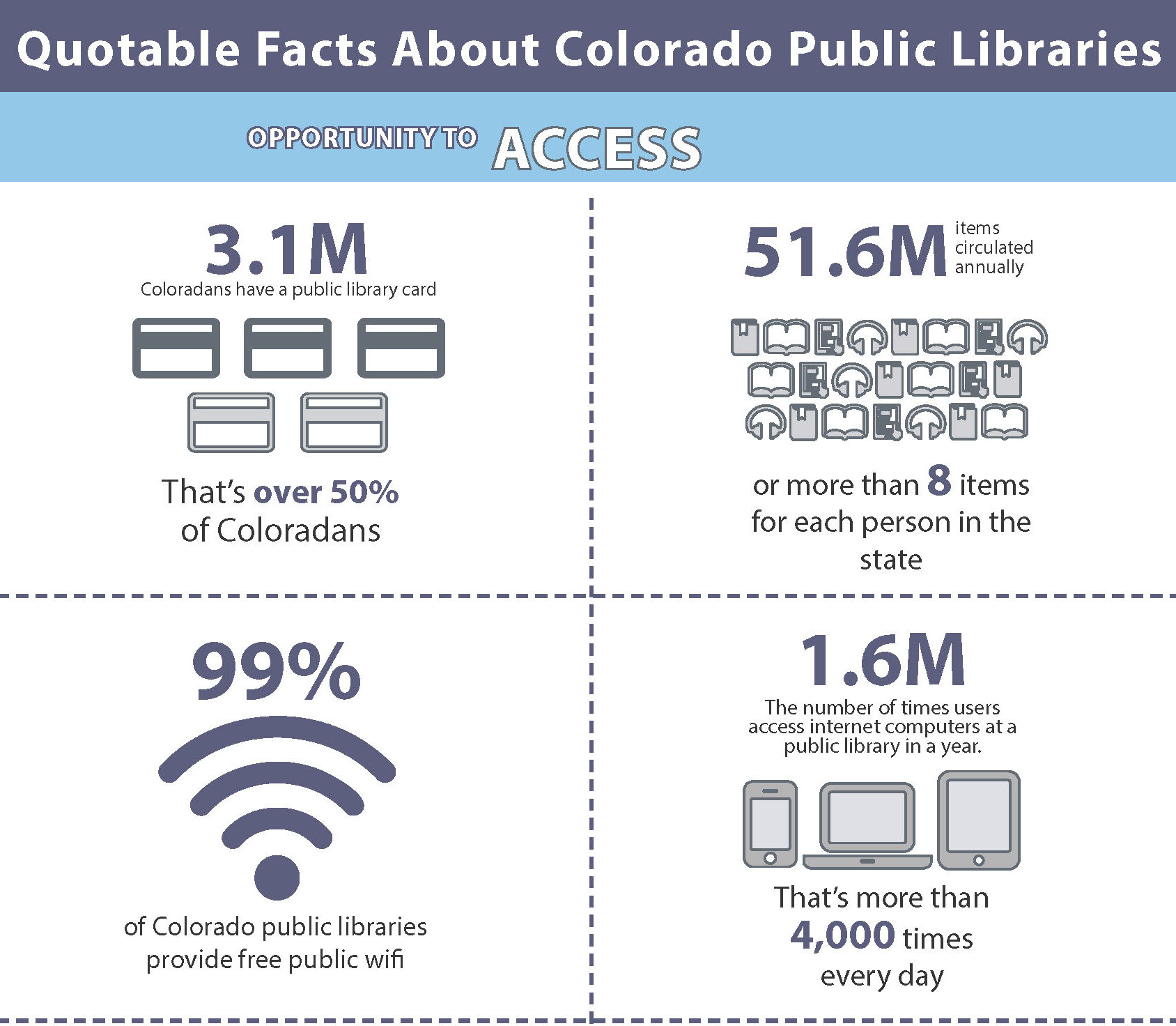 The 2021 Quotable Facts details quick facts about Colorado's public libraries.