Welcome to Library Research Service
LRS thoughtfully collects, analyzes, and distributes data that is relevant and actionable to Colorado communities and empowers library staff to do the same.
The Public Library Blueprints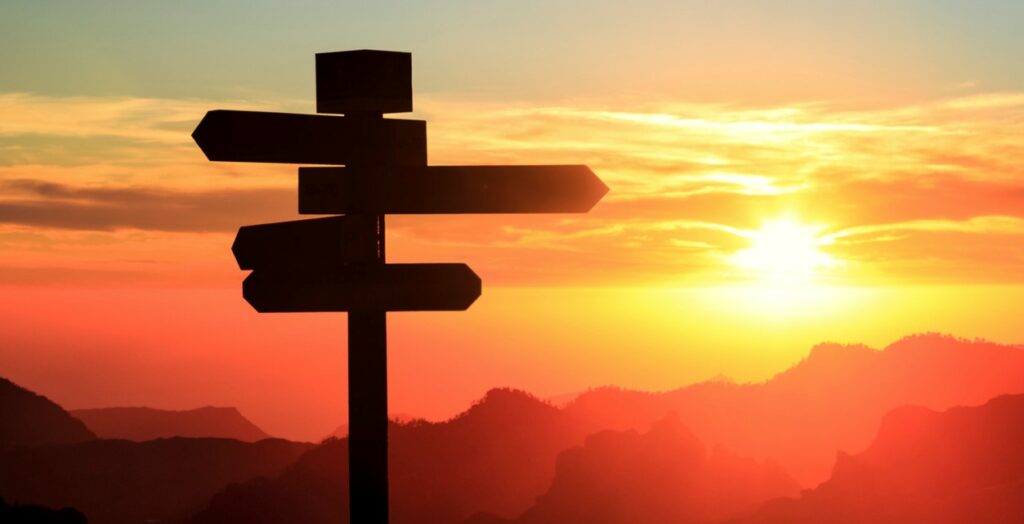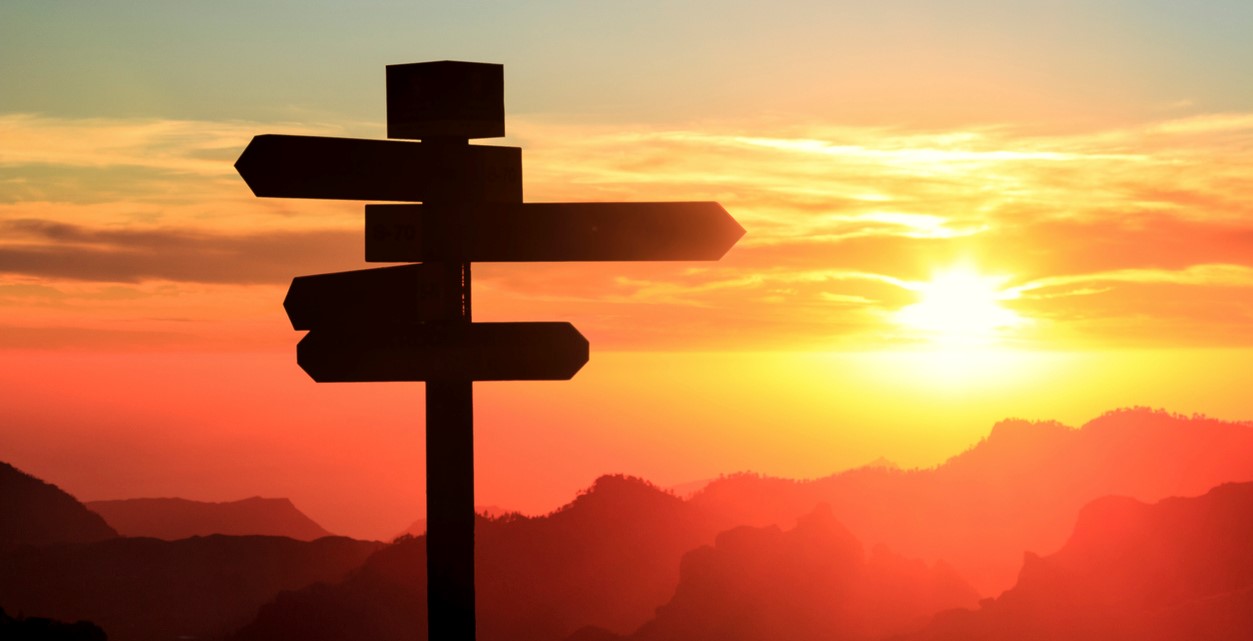 Explore three different research design paths that use both qualitative and quantitative data to answer your questions.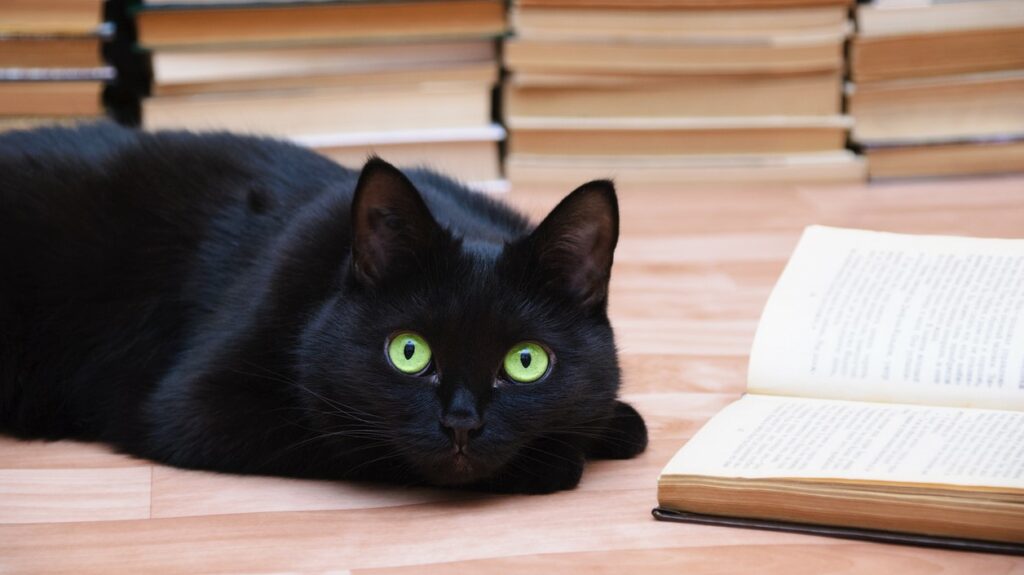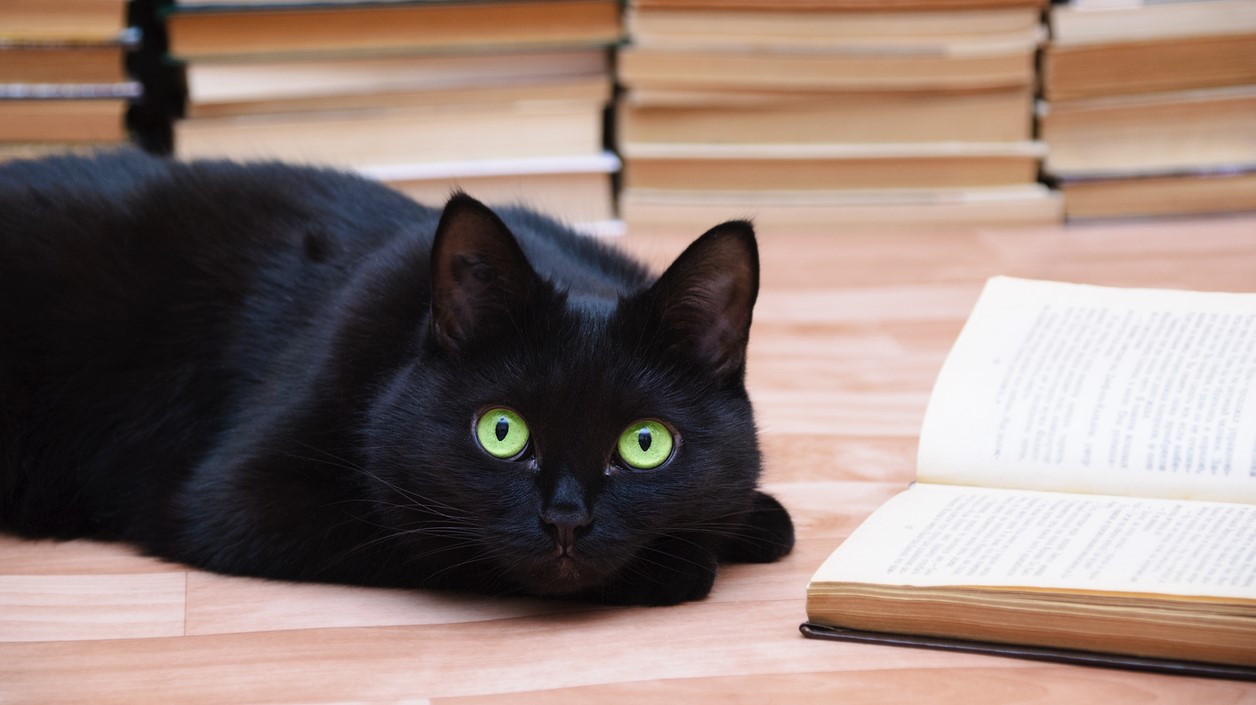 Prevent bias from entering your research by keeping these tips and tricks in mind.