Welcome to Library Research Service
LRS thoughtfully collects, analyzes, and distributes data that is relevant and actionable to Colorado communities and empowers library staff to do the same.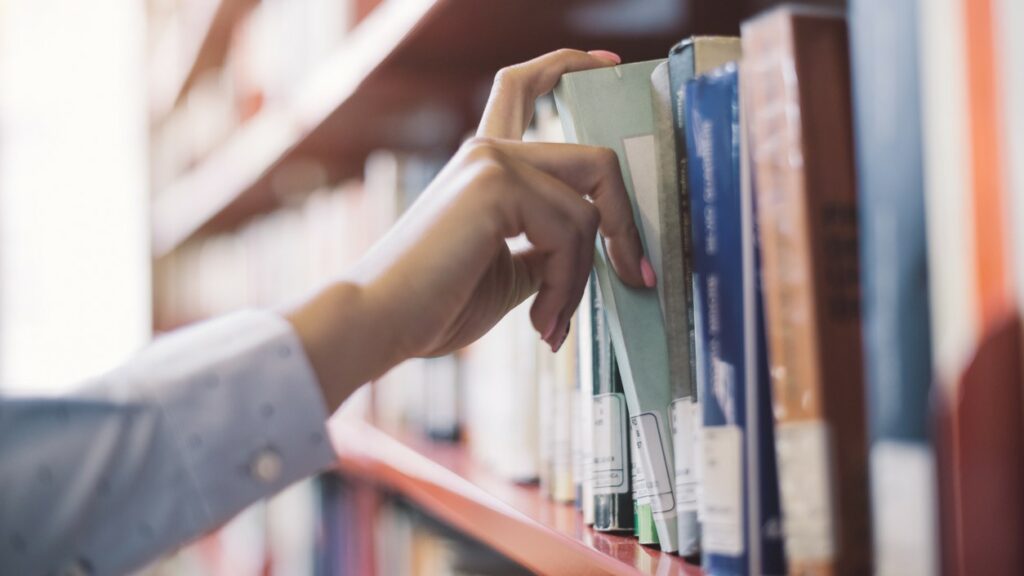 Investigate the correlation between libraries' materials expenditures and circulation while reviewing scatter plots.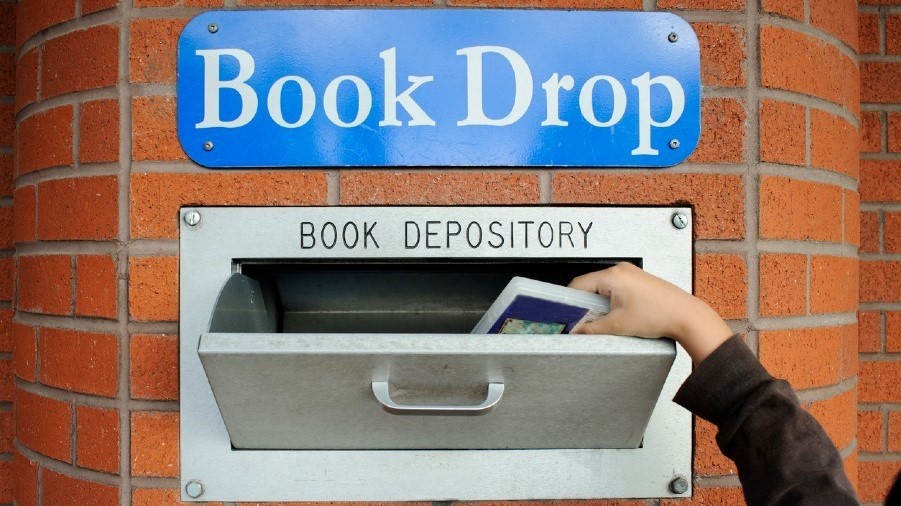 The Public Library Annual Report (PLAR) data is packed with the potential to help inform decision making in libraries.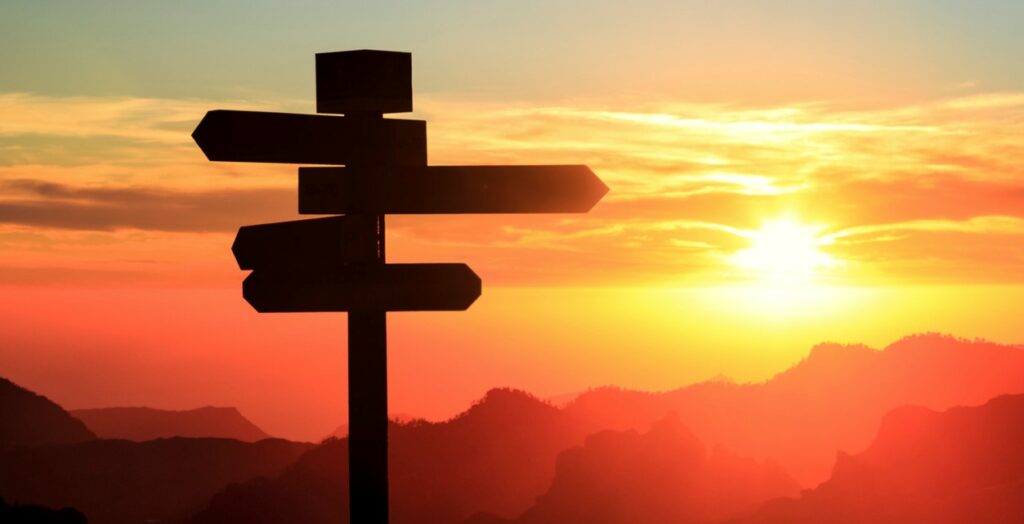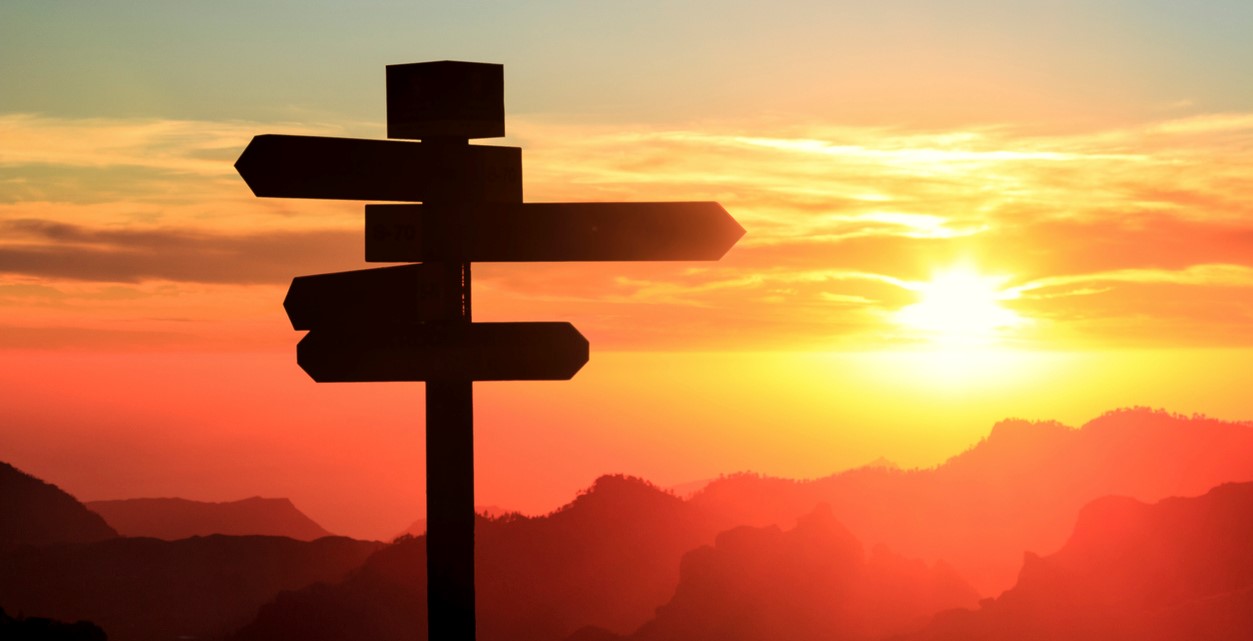 Explore three different research design paths that use both qualitative and quantitative data to answer your questions.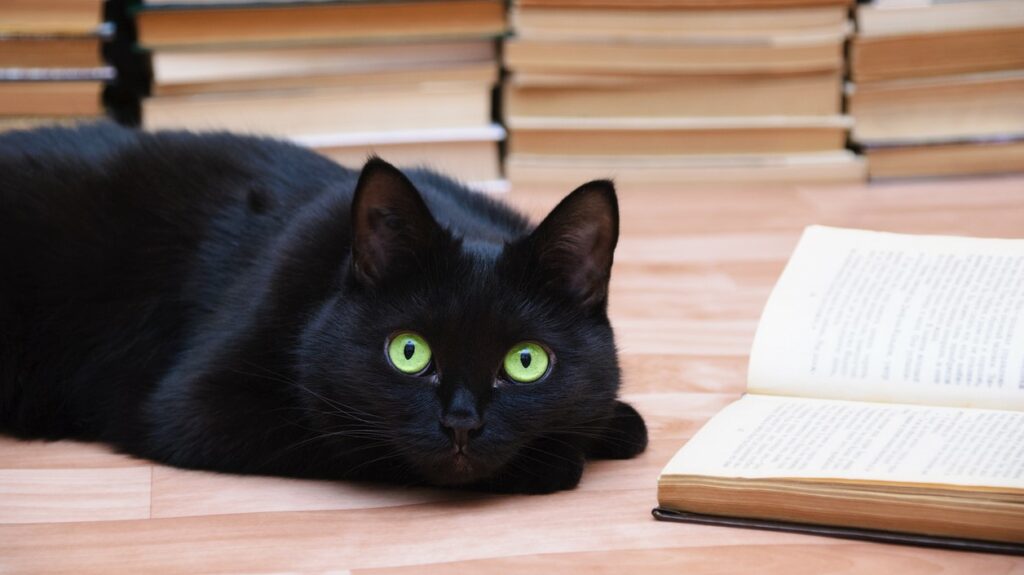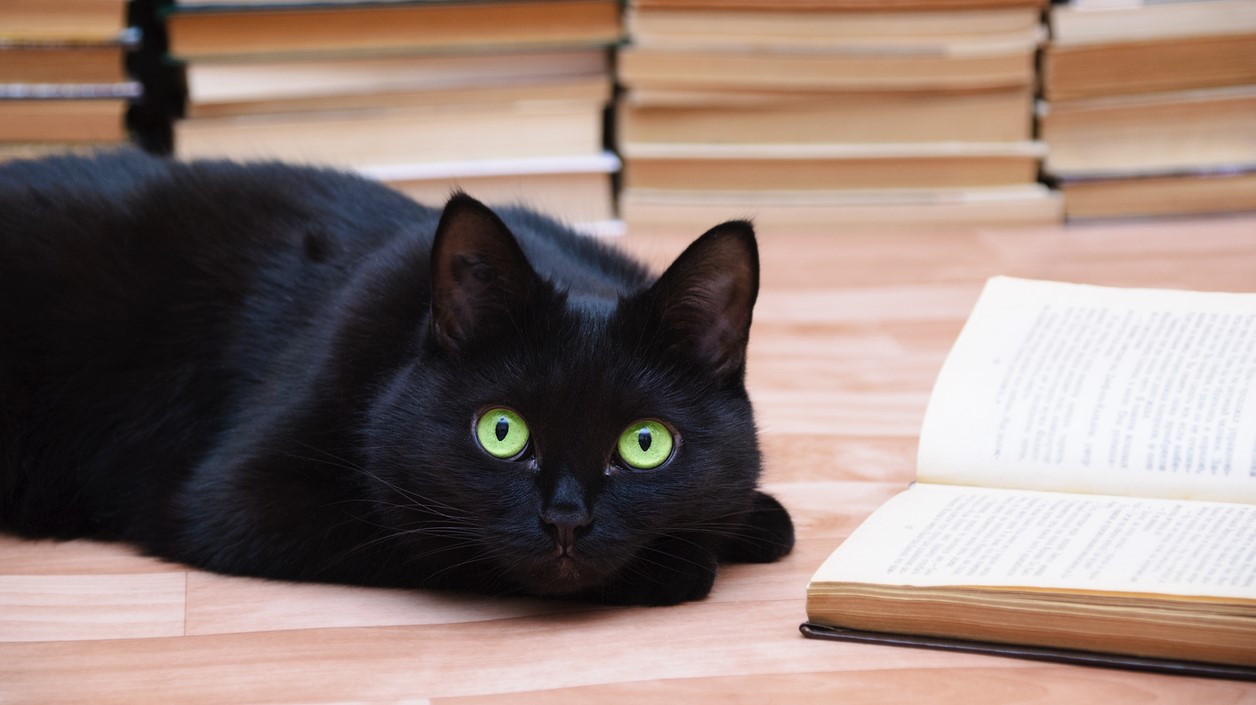 Prevent bias from entering your research by keeping these tips and tricks in mind.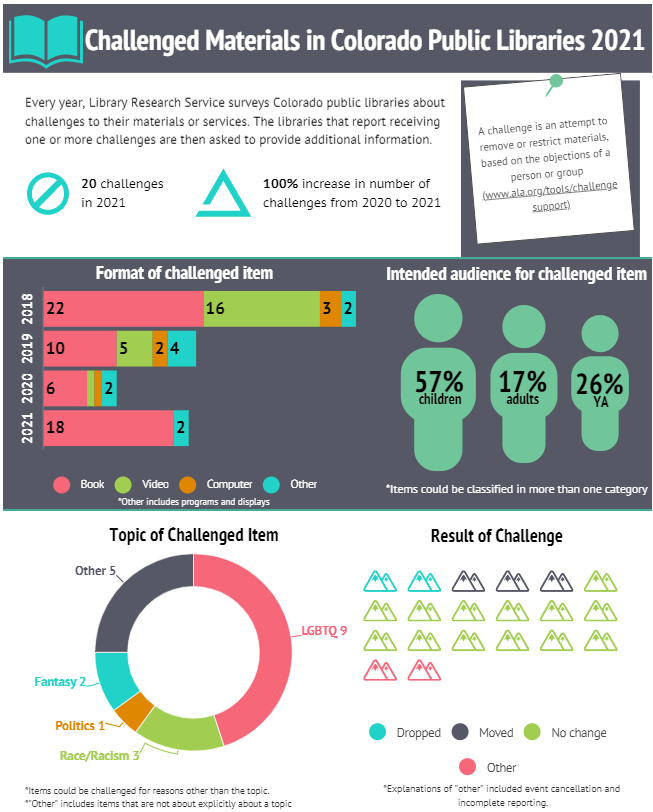 LRS presents a detailed summary of reported challenges to materials or services at Colorado public libraries in 2021 including the outcome of each challenge.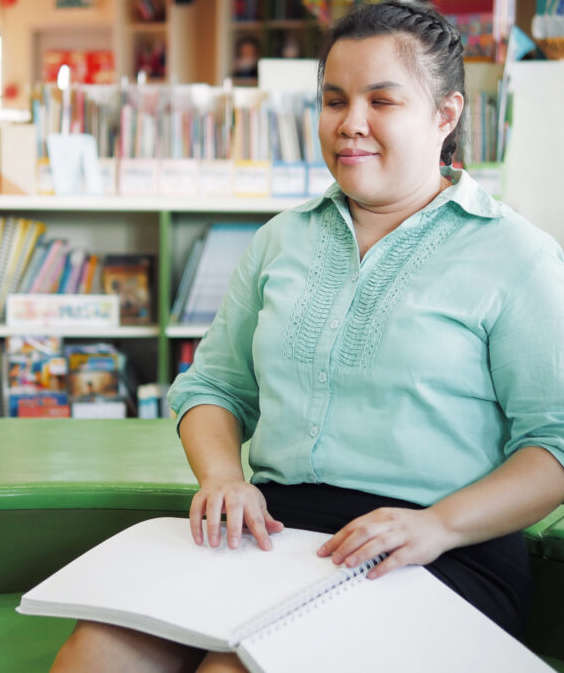 Results from the 2020 Colorado Talking Book Library (CTBL) patron survey are in!
Discover the latest trends in ebook usage and material spending based on research from PEW, Library Journal and ALA.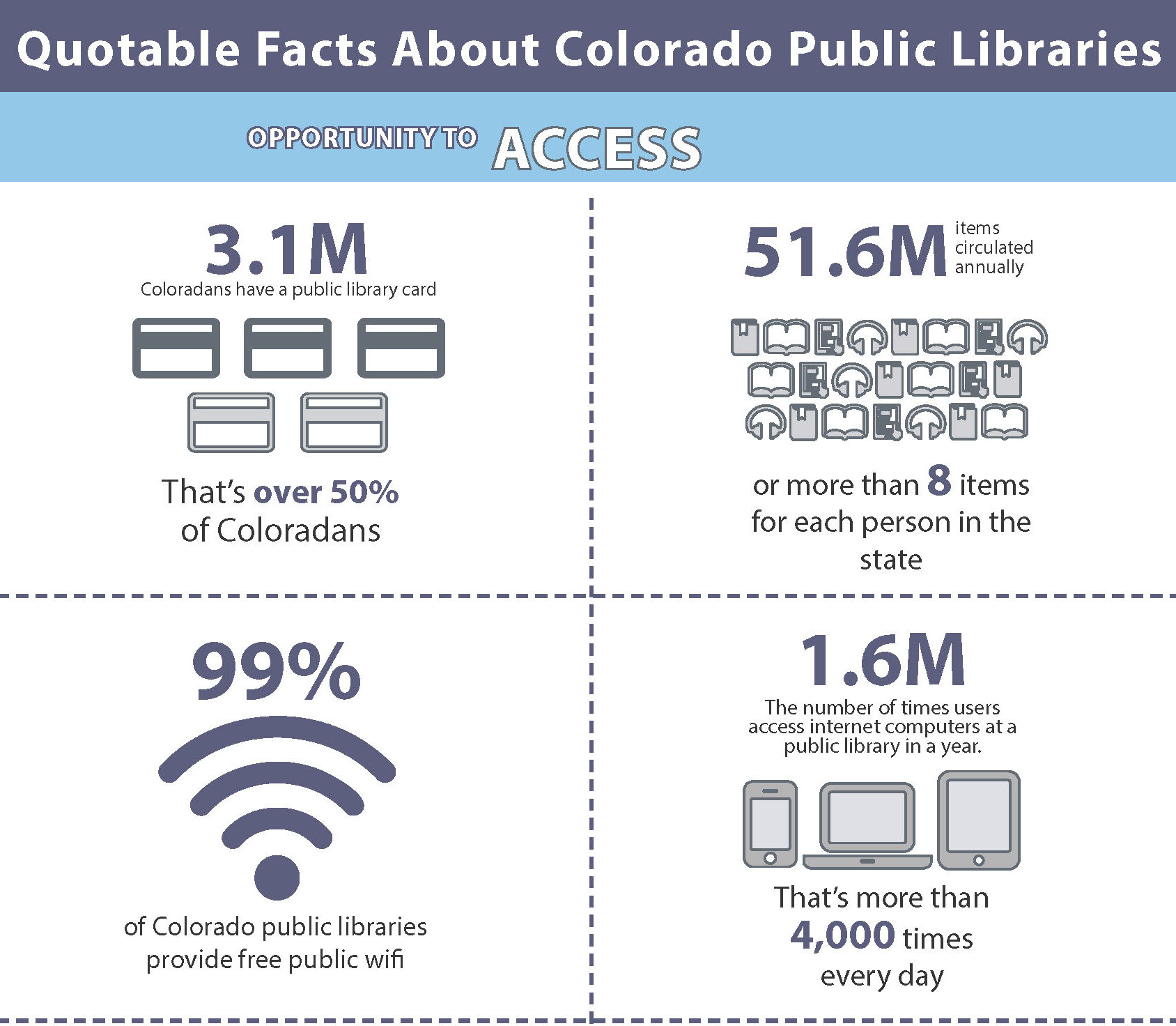 The 2021 Quotable Facts details quick facts about Colorado's public libraries.