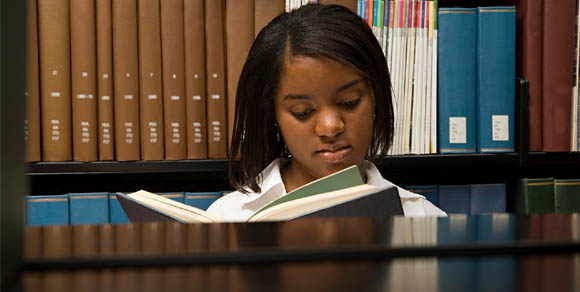 Librarians have always been strong advocates of free speech who fight to advance free access to information and reduce censorship. Even so, a new Harris Poll online survey of 2,244 American adults shows that many don't hold the position that all information is created equal.
The survey, which addresses Americans' beliefs about banned materials by their format, reveals that U.S. adults are more likely to believe that there are books which should be banned than to believe that there are movies, television shows, and video games that deserve the same treatment. In fact, even though nearly half (48%) of the respondents were totally against banning any books, the percent in favor of banning some books has increased by more than half since 2011 (from 18% to 28%).
An interesting finding of the survey is how U.S. adults view information access by the age of the consumer. Three fifths (60%) of respondents were concerned about children's exposure to explicit language, and almost half (48%) thought violence in books was problematic. Yet when it came to their own reading habits, respondents were much more lenient. Nearly a third (30%) said that they would be more likely to read a book if it had been banned, and two-fifths (40%) would be more drawn to reading a controversial book.
So where do librarians fit into this picture? More than two-thirds (70%) of the survey respondents believe that librarians should prevent children from borrowing inappropriate materials, indicating a disconnect between public opinion and intellectual freedom principles that are central to librarianship. Yet having an understanding of patrons' diverse expectations about information in its many forms can help libraries to better educate and serve their communities.
Check out all of the results from the survey here.
Note: This post is part of our series, "The Weekly Number." In this series, we highlight statistics that help tell the story of the 21st-century library.