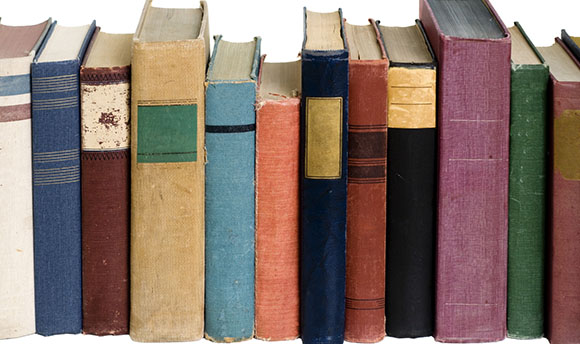 Pew Research Center recently updated a report delving into the characteristics of the quarter of American adults who say that they haven't read a book in the past year. This includes reading all or part of a book, in any format (print, electronic, or audiobook).
Education seems to impact how often American adults read books. About 2 in 5 (37%) adults with a high school degree or less reported that they did not read a book in the past year. This makes them about five times more likely to be a non-book reader than college graduates (7%). Similarly, only about 1 in 10 (13%) of the most affluent adults reported not reading books, while over a third (36%) of adults with an annual income of $30,000 or less said the same.
Age and ethnicity also correlated with non-book reading. Nearly 2 in 5 (38%) Hispanic adults reported not reading a book in the past twelve months, compared to 1 in 5 (20%) white adults. Older adults (over 50 years old) are somewhat more likely than their younger counterparts to be non-book readers (28% and 20%, respectively).
The traits that correlate to non-book reading match those of American adults who have never been to a library, as identified by a 2016 Pew Survey. In their responses to this survey, Hispanics, older adults, less affluent adults, and those who have a high school education or less were most likely to report that they had never visited a library.
The full post can be found here.
Note: This post is part of our series, "The LRS Number." In this series, we highlight statistics that help tell the story of the 21st-century library.