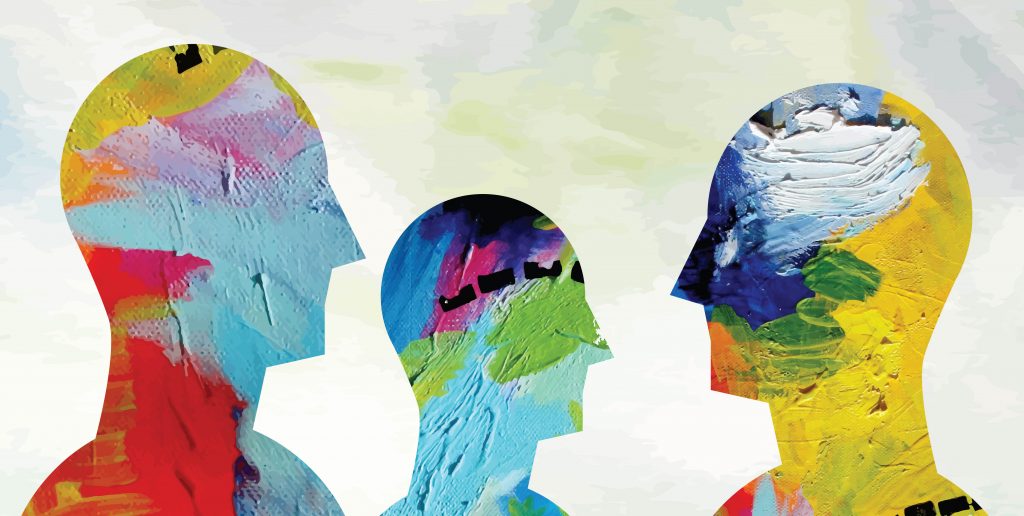 The 2019 Colorado Health Access Survey, administered by the Colorado Health Institute, found that "one in seven Coloradans (13.5%) say they have needed mental health treatment but didn't get it." This survey randomly samples 10,000 Colorado households every two years. In 2017, the percentage of Coloradans reporting they did not receive needed mental health treatment was 8%. The percentage of Coloradans who report having experienced prolonged poor mental health (8 or more days in the past month) also increased from 12% in 2017 to 15% in 2019. The latest State Demography Office's estimate of Colorado's 2019 population is a little over 5.5 million people, and these survey data indicate that more than 840,000 of those people have experienced a mental health issue in the past month.
Coloradans face barriers to accessing mental health services. The nonpartisan newspaper Colorado Politics recently published an in-depth article about these barriers, and cited cost and issues with insurance as major challenges. They reported that psychiatrists, who prescribe medication, are particularly difficult to get appointments with due to high demand. They also reported that according to Mental Health Colorado "patients in Colorado go out of network for mental health and addiction treatment seven times more often than for physical care." This leads to a higher cost of care. Governor Jared Polis recently signed State House Bill 1269 to try to improve access to behavioral health services in Colorado.
Libraries nationwide have been building partnerships and creating programs to address mental health services gaps in their communities. Library Journal recently featured several initiatives and suggests best practices for serving people with mental health issues. A great starting point for libraries is the Association of Specialized and Cooperative Library Agencies (ASCLA) document "People with Mental Health Issues: What You Need To Know." Some libraries are also training staff in Mental Health First Aid, a program offered by the National Council for Behavioral Health, which teaches techniques for working with people in crisis, including referring to appropriate community resources beyond the library.
Note: This post is part of our series, "The LRS Number." In this series, we highlight statistics that help tell the story of the 21st-century library.