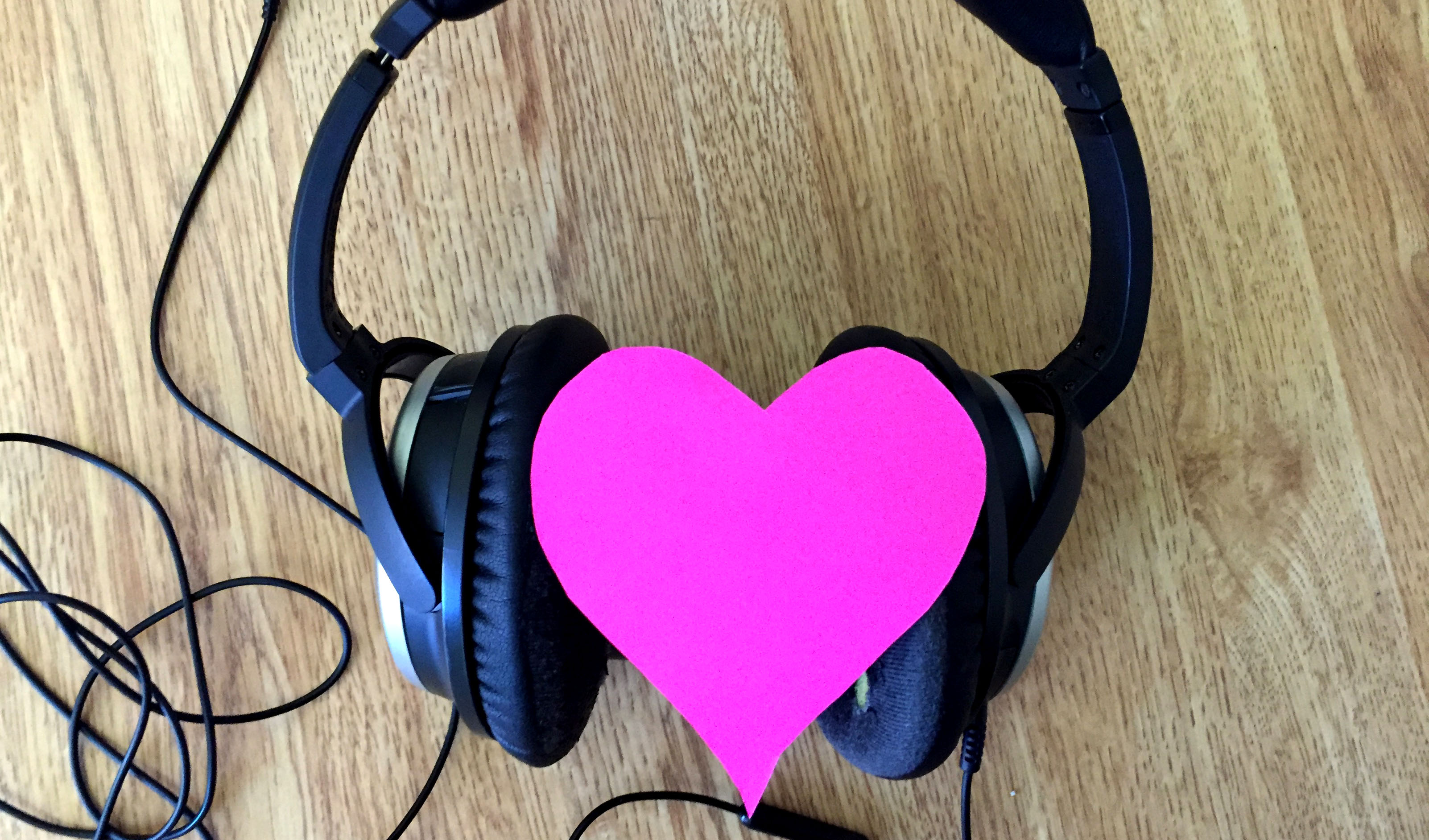 Have you ever wondered how Coloradans who are unable to read standard print access library services? With funding from the Institute for Museum and Library Services, the Colorado Talking Book Library (CTBL) is able to provide these patrons with audiobooks, large print books, Braille materials, descriptive videos, and more to ensure that every Coloradan is able to read.
To find out what CTBL patrons think of the library services, the CTBL Patron Satisfaction Survey is administered to an age-stratified sample of CTBL patrons every 18 months. The survey seeks to evaluate the effectiveness of the library and the patrons' overall satisfaction with its services. Highlights from the survey are presented in our new Fast Facts, and are described in more detail in our new Closer Look report.
As of October 2016, CTBL had over 6,200 active patrons living throughout the state; in fact, CTBL patrons live in every county in Colorado.  About 7 in 10 (72%) CTBL patrons are over the age of 60 and two-thirds (66%) have completed at least some college.
The survey revealed that CTBL patrons are, overall, very happy with the library's services – nearly all of the respondents (99%) rated the overall quality of CTBL's service as "excellent" or "good." Patrons also reported that CTBL library services were valuable to them in many ways. The majority of respondents identified reading fiction for pleasure (84%) and keeping their mind active (84%) as the most important function CTBL served in their lives. Seven in 10 respondents (70%) reported that CTBL allowed them to continue their hobby of reading after they became unable to read standard print materials.
For more information about the CTBL Patron Satisfaction Survey, check out the Fast Facts here or the full Closer Look report here.
Note: This post is part of our series, "The LRS Number." In this series, we highlight statistics that help tell the story of the 21st-century library.