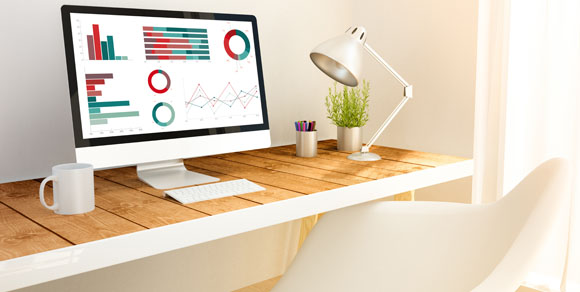 When the COVID-19 pandemic began a couple of months ago, we at LRS began thinking about how we could help. What skills could we share that might be useful to library staff and our communities?  So many different sources were releasing charts and graphs to help us all understand what was happening, and we were all trying to process a lot of data every day. LRS created the Between a Graph and a Hard Place blog series to provide strategies for looking at all kinds of data with a critical eye—strategies that could be used in a library or in our everyday lives. 
We are wrapping up the first part of that series and we would love to get your feedback about what worked, what didn't, and what you think we should do next. Don't worry—we're going to keep writing these posts for you! However, in lieu of publishing a post this week, we have created a survey to collect your thoughts to help guide our future posts. If you have ten minutes, we would greatly appreciate it if you're able to fill it out. 
Thank you so much and see you next week!